Rights On Show
RIGHTS ON SHOW
RIGHTS ON SHOW is a new legal education resource about rights with police. This resource has been specifically made for people with intellectual disability and cognitive impairment. People with complex communication needs may also be interested as South Australian laws regarding communication assistance in police interviews is demonstrated for the first time. However RIGHTS ON SHOW is available to any person to use if they wish to learn more about key rights when first making contact with the criminal justice system.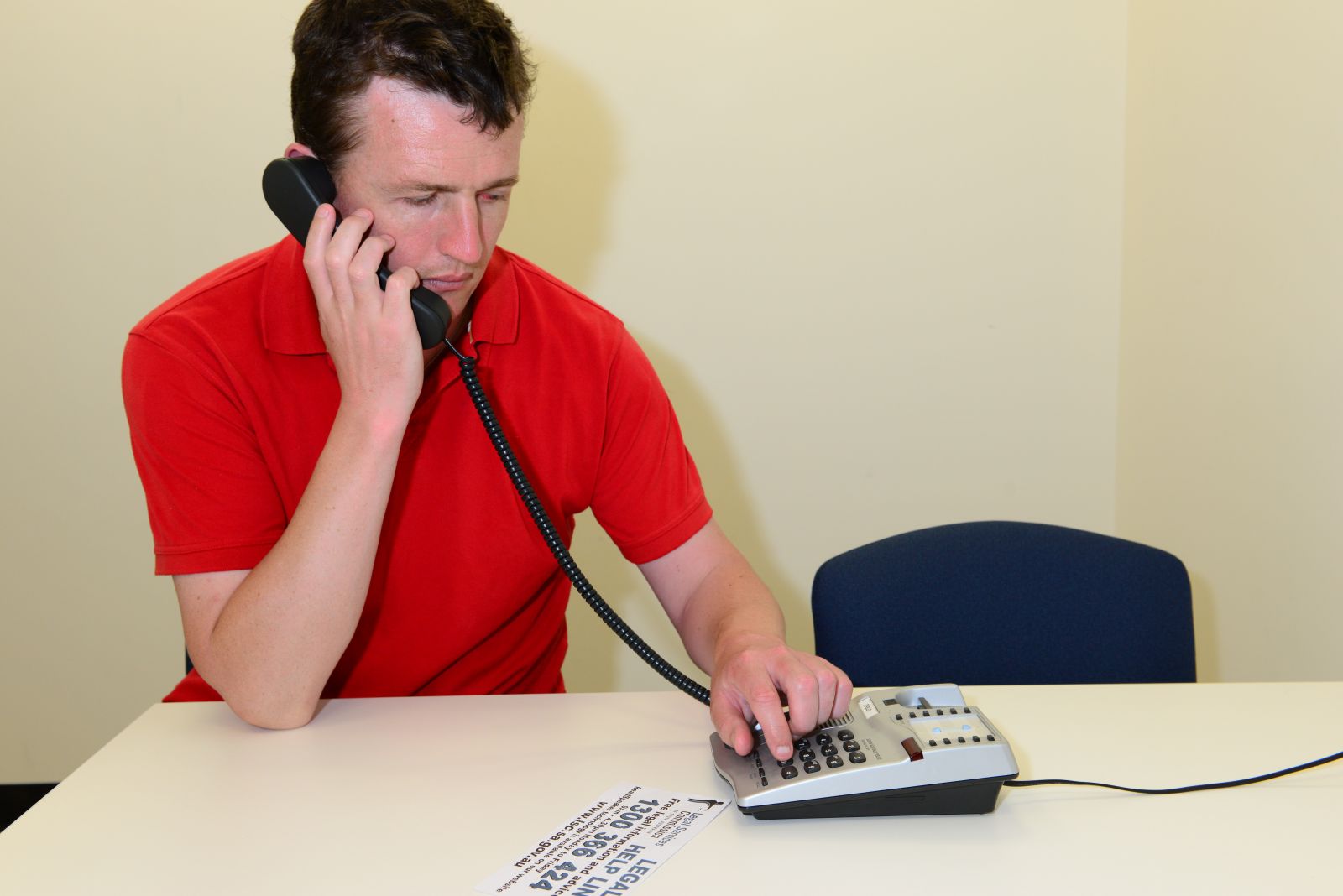 What is included in RIGHTS ON SHOW?
RIGHTS ON SHOW includes photo stories and easy read English factsheets. The content is split into five topics which focus on the rights of a person under arrest and the rights of a witness or victim of crime.
Presenter notes are available for community leaders and community workers who wish to use RIGHTS ON SHOW in a peer-to-peer or group setting. The presenter notes incorporate more comprehensive information about the five topics and include referral information.
Resources
RIGHTS ON SHOW is currently only available as an online resource. To download the factsheets and presenter notes online click on the below links:
You may stream the photo stories (films). Contact cle@lsc.sa.gov.au or telephone 1300 366 424 to ask about accessing an online version of the films. These are currently available via VIMEO and are password protected.
RIGHTS ON SHOW - Under Arrest? Photo Stories

RIGHTS ON SHOW - Victim or Witness of Crime? Photo Stories
RIGHTS ON SHOW was showcased on the ABC Adelaide, Sunday News Bulletin on 3 December 2017. To watch a subtitled version of that program please view the below link:
Important Information
RIGHTS ON SHOW is general information only and is not a substitute for legal advice.
The story, all names, character and incidents shown in this production are fiction.
The people who appear in this resource are acting. Professional disability actors appear in the images.
South Australian Police (SAPOL) have contributed to this project through the provision of SAPOL actors, location for photography and content approval.
RIGHTS ON SHOW was funded by the South Australian Attorney-General's Department as part of the Disability Justice Plan 2014 – 2017.