Planning Ahead: SA Health - New Video Resources

Planning Ahead: Its never too early
SA Health have produced with the assistance of the Legal Services Commission a series of community education videos that inform the SA community about the need to take control of their future and how to plan ahead for the best outcomes. Its never too early to talk to family and those around you to create a plan that best positions your wishes for your future health, lifestyle and financial wishes.

Planning Ahead is a series of informative video resources that also includes videos covering topics such as Enduring Power of Attorney, Advance Care Directives and Organ Donation.

The first of the Planning Ahead series education videos is highlights Wills.

Wills

To read more information about Wills click here

To discuss with a legal advisor please call the Commission's free Legal Helpline on 1300 366 424.



Enduring Power of Attorney



For more information on taking control of your future health care wishes visit Planning Ahead at SA Health.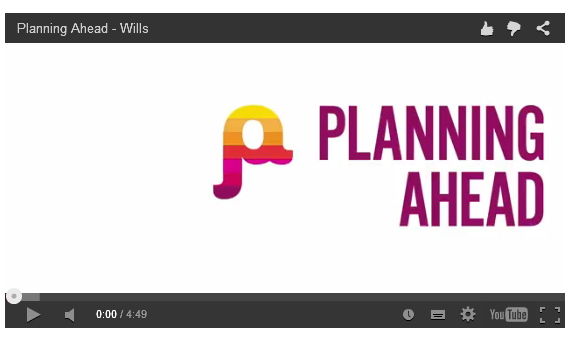 return to top